Take our weekly dance lessons and improve your dancing. A partner is NOT required.
Read and abide by our COVID-19 policy.
Class size is limited. Early registration is recommended.
On line registration only. Registration closes at 7:00 pm one day prior to first class.
You should arrive 20 minutes before the first class and 10 minutes before remaining classes in the series.
NOTE: We are in a new location this year.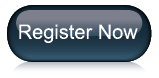 UPCOMING CLASSES
West Coast Swing (Registration is now open)
Seven week series taught by Kyle Fitzgerald.

Jan 9 to Feb 27 (no class on Feb 20)
More information about West Coast Swing


East Coast Swing
Seven week series

Mar 13 to Apr 24
More information about East Coast Swing


Country Two Step
Seven week series

May 1 to Jun 19 (no class on May 22)

LOCATION: Beverley Halls, 206 Beverley Street, Toronto, M5T 1Z3
CLASS TIMES:
7:30 – 8:30 pm – Intermediate Class
8:45 – 9:45 pm – Beginner Class
PRICE: (Beginner or intermediate)
Member Series $50
Non-member Series $65 (includes membership)
To take the intermediate class you must have a solid knowledge of the basics.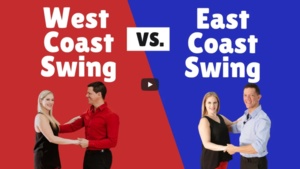 Click here to see the difference.
Please contact us if you have any questions, and don't forget to check the FAQs.