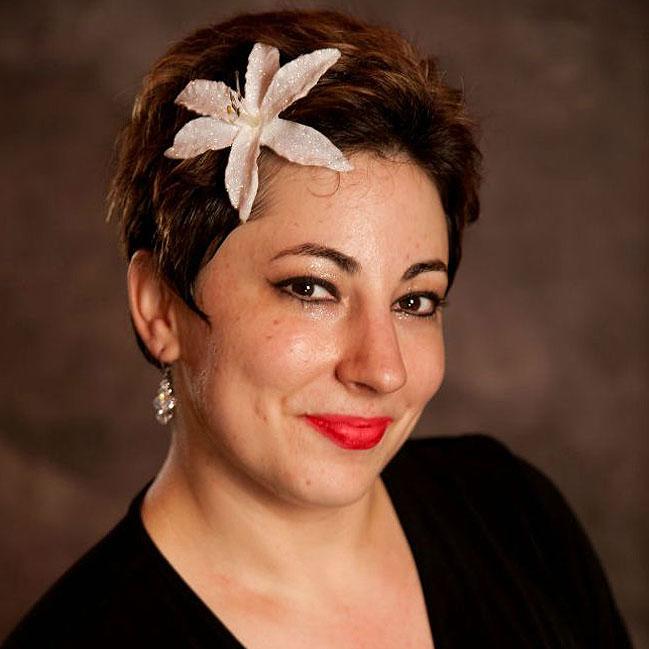 This Ottawa native has studied Jazz, Tap & Swing in New York, Montreal, Vancouver, Toronto, Sweden, Mexico and Tokyo with some of the world's finest. Ever in demand, she has taught dance for over 29 years.
Career highlights include: choreographing the hit Disney television show – Jojo's Circus, having the honor of teaching numerous times with the Ambassador of Lindy Hop – Frankie Manning, and being selected to teach the final segment at Ottawa's 1st "Bust A Move" and meeting fitness icon Richard Simmons. As a guest teacher, she has taught in Vancouver, Montreal, Toronto, Syracuse, Buffalo and New Hampshire. As a dancer, she has been featured at the Bata Shoe Museum, Toronto's Harbourfront, as well as on CBC, YTV, City TV , Treehouse's – This is Daniel Cook and recently at the NAC.
Alana's warmth, support and hundred-kilowatt smile set her apart. She'll motivate and inspire you to go as high as you dare.