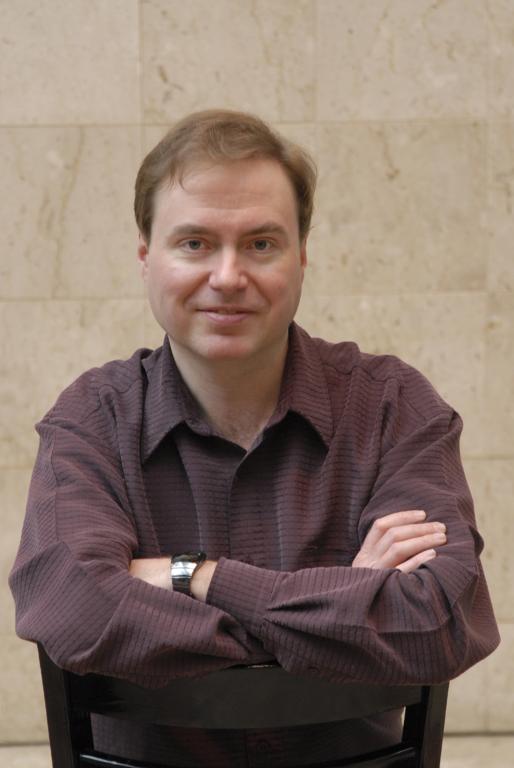 Steve Miller started dancing at the age of 8. His parents were taking dance lessons and, rather than getting a sitter, brought him along with his book and asked him to sit quietly and read while they took their lesson. The teachers were teaching a line dance. Steve had lost interest in his book and was watching the class intently; everybody was having a problem learning the steps. The teachers noticed he was paying attention to the class and got him up on the floor – he could do it right off the bat. The teachers, Milan and Jitka Bouma, were starting a class for children and his parents enrolled him. From then on Steve was hooked.
He took lessons for many years at the Dance Club Blue Silver with Jeff Henssen. When he started teaching, Steve fashioned his teaching style after Jeff's, and, over the years, has enhanced that style to make it his own.Steve began competing and progressed from Juvenile through to the top Amateur Adult category. He has taken lessons from all the top Ontario teachers and any visiting coaches available. Steve competed in both International Latin and Ballroom, rose through the ranks and won a number of 10-Dance competitions at the top Ontario level.After taking a short break from dancing, one day, out of the blue, Steve got a phone call from an instructor who was going away to the world championships in Blackpool, England. He wanted Steve to take over a class he had in a nightclub. He set Steve up with a partner and showed him the ropes. It was tougher than you might think, but it was a good start.Steve's first steady classes were at the Continental Dance Club in Mississauga. The classes started small but became the best attended classes there for 8 years.
Steve has since returned to his passion and is helping people achieve their financial goals as a Financial Advisor with Canfin Financial but is still teaching at Dance Friends and other venues by invitation.