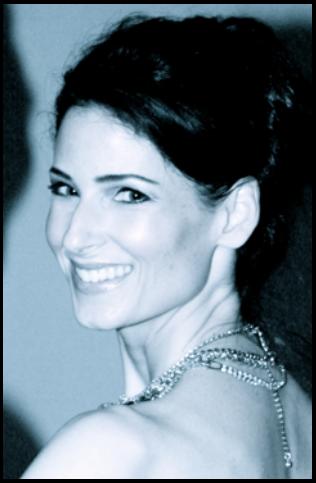 Michelle Regal has 20 years experience as a dance instructor. In addition to Swing, Michelle trained in American and International Ballroom, Argentine Tango, Salsa, Hustle, Jazz, Ballet, Tap, Hip Hop, and most recently Country Two Step.
She is a highly rated group class instructor, and has taught group classes on-site for staff at Apple headquarters, Silicon Valley, California. She has also choreographed and taught 16 formation teams of up to 30 students each for performance and competition.
Michelle is a wedding dance specialist, and as such, is skilled at editing music, and choreography. She has been hired by other teachers for coaching with their wedding couples.
She performed Argentine Tango in the Sony Pictures film "Rent" and on the runway for the Marian Clayden fashion show in Los Gatos.
She was a Warrior Girls dancer for the NBA Golden State Warriors basketball team, hip hop dancer on the Blitz dance team for the London Monarchs football team, and appeared on the television shows Good Morning TV, Living Magazine, and UK Living.
Michelle was graduated Magna Cum Laude with a BA in Communication Studies, UCLA.