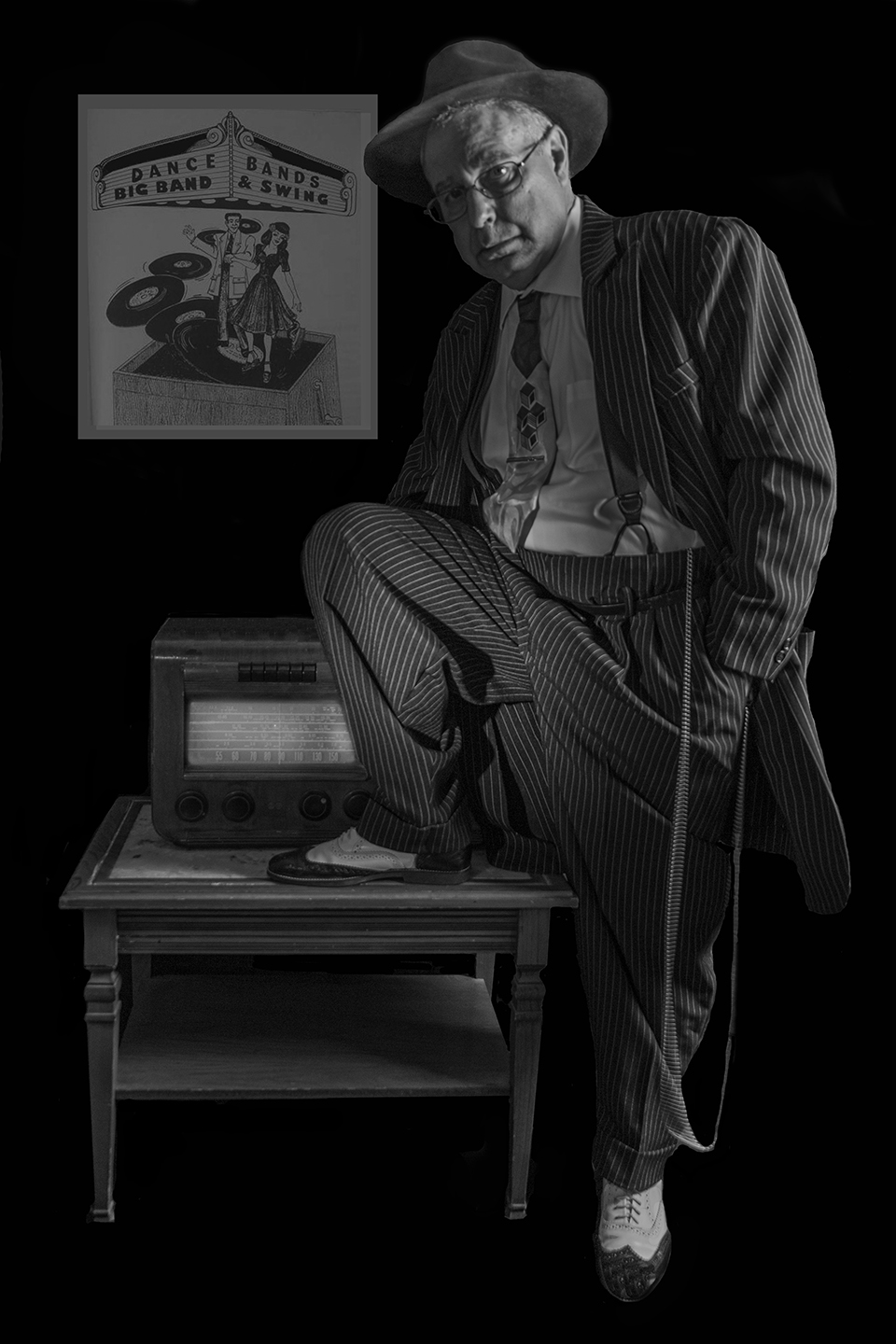 Al Kurtz has been teaching swing dancing for over thirty years though now he is semi-retired. Al caught the dancing bug back in 1958 when he attended his first school "Sock Hop" in Northern California where he grew up. Al watched Dick Clark's American Bandstand after school till he graduated from high school in the mid 60's and attributes his dancing to this show as being his first dance teacher.
After a time in the military, in 1978 Al moved to Toronto and for the next four years worked at a 50's nightclub called "Route 66" as host, dance teacher and member of their Jitter-Jive Dance Troop. "I taught Jive, Bop and Jitterbug back then and the terms East Coast Swing and Western Swing, now known as West Coast Swing, were never used.
In 1985 Al teamed up with dance partner, Lana duBois, and they taught and performed dance shows at different venues over the next twenty years. After this time Al began teaching regularly for TSDS until 2013, and now teaches the swing occasional dance class.
Al and his wife Cathy are still a part of the dance scene and still love dancing and dressing in period clothes wherever they can. 40's Big Band and 50's Rock 'N' Roll are their favourite type of dances.