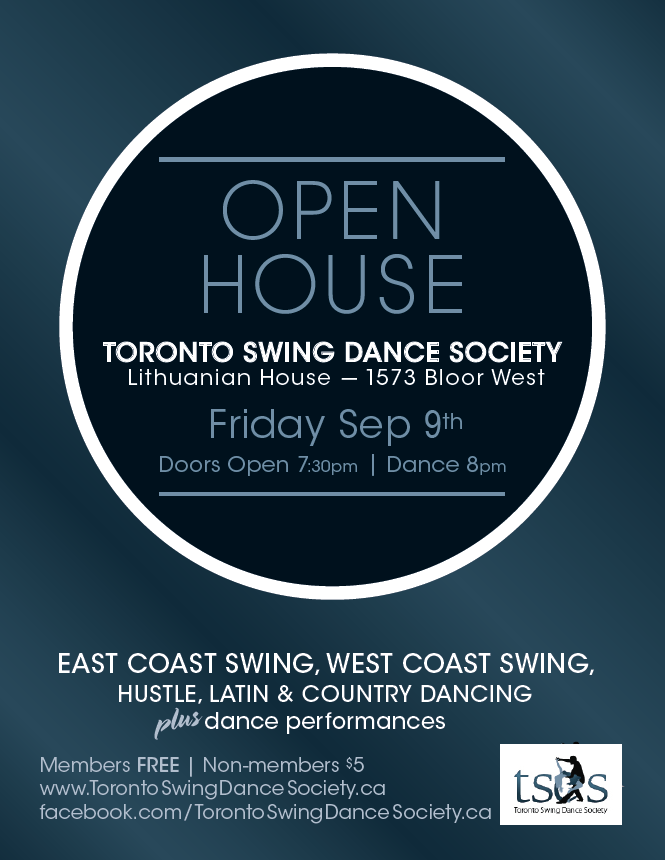 September is nearly here and it's time to plan your activities. Registration is now open for our fall classes.
We are starting our season with Nightclub Two Step, and we are lucky to have Michelle Regal back to teach us. If you have little or no experience with this beautiful dance, sign up for the beginner level. If you were in Michelle's workshop last spring or are otherwise familiar with this dance, then the intermediate level is for you. And you might want to consider both levels to brush up the basics. It is only $20 more.
For class information and registration go to the Classes page.