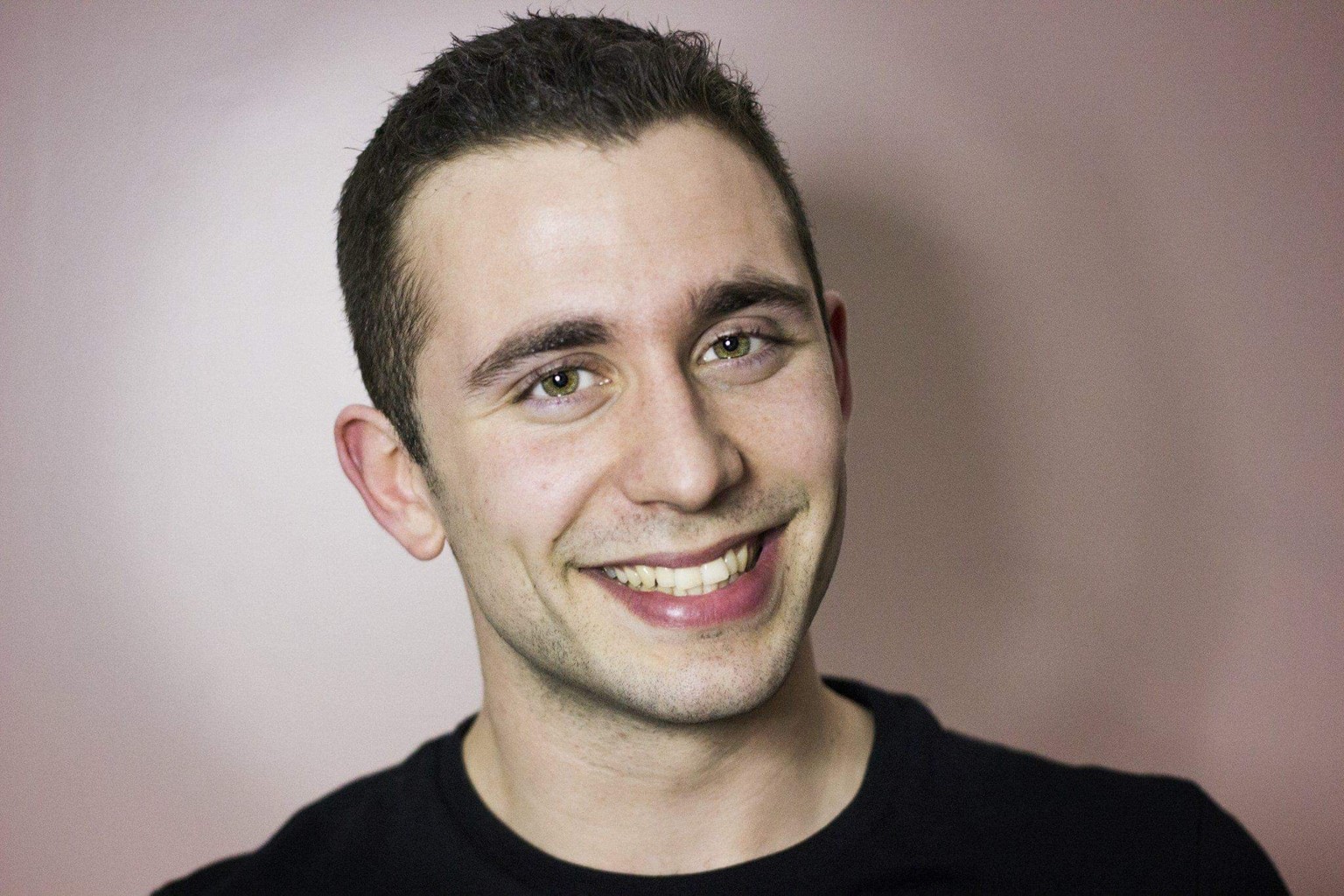 The Toronto Swing Dance Society is very pleased to announce that our next series of West Coast Swing lessons will be taught by Kyle Fitzgerald.
This seven week series will run on Mondays from Jan 9 to Feb 27. As usual, there will be both beginner and intermediate levels.
Get the details here.