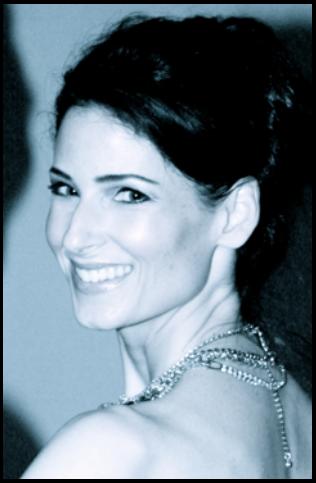 There was great turnout and two super lessons by Michelle Regal on Monday. We are looking forward to the next six weeks.
Our price is up slightly this year but still the best deal in town at $55 for all seven one-hour lessons. And membership is still only $15 for the year.
Get more information about this class here.
---