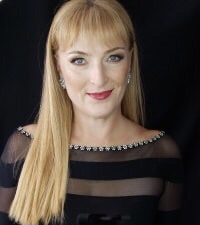 Registration is now open for our seven week East Coast Swing series that runs from March 13 to April 24. This class will be taught by Cristina Amalia Dina.
As usual, there will be both beginner and intermediate levels. The cost for either level is $50 for the entire series. There is also a membership fee of $15 if you are not already a member.
Class information is available here. You can sign up right now here.
NOTE: An earlier version of this announcement had the wrong starting date for this series.