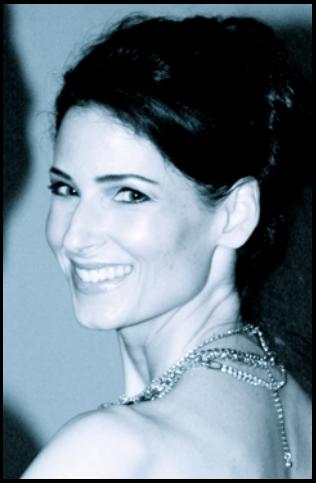 Sign up now for our final lesson series of the season.
We began a five week series of West Coast Swing on May 15 with a great introductory lesson by Michelle Regal
It is not too late to join in. The next class will be Monday, May 29. You can register on line here.
Michelle taught a very successful series of Nightclub Two Step early this season and we are thrilled that she is back with up for West Coast.