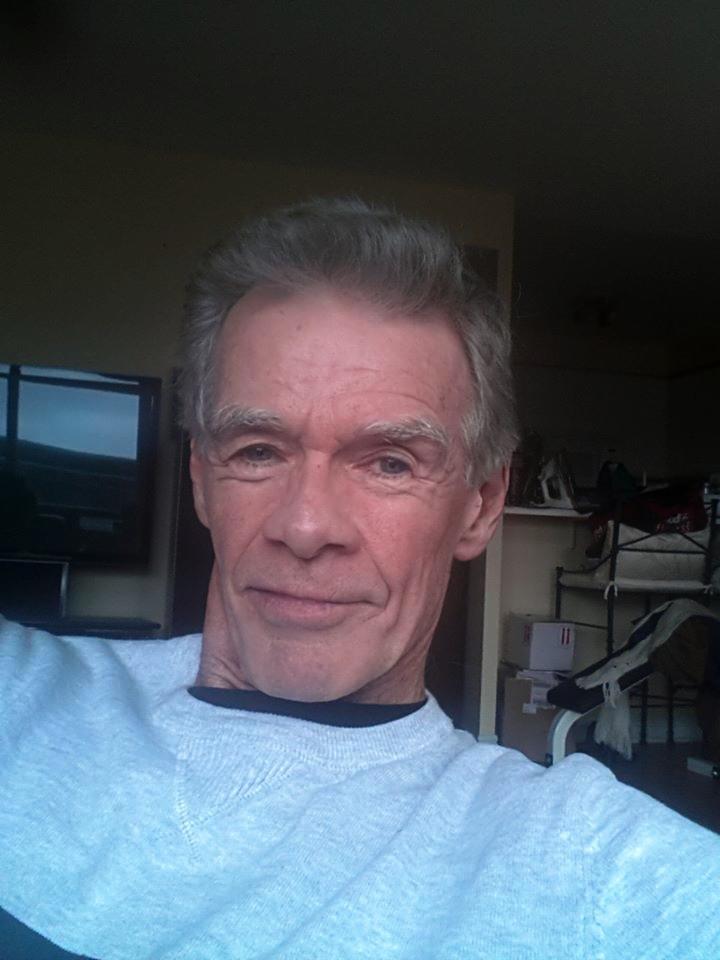 Bill Forsythe has been dancing international style ballroom and latin for forty years. He competed for twelve years becoming Ontario champion and 2nd in Canada in 1999 when he and his partner were chosen to represent Canada at the World Amateur Over Thirty-Five Ballroom Championship that year in New Zealand. They finished top six the same year in the South Pacific Dancesport Championship.
Bill also loves dancing Hustle, winning local contests back in the disco heyday of the late 70's. He has also appeared as a background dancer in several TV and film productions including Take The Lead and Louisiana.
Bill taught for Pollock Dance Studio, Toronto Board of Education and Parks and Recreation as well as the Toronto Swing Dance Society.