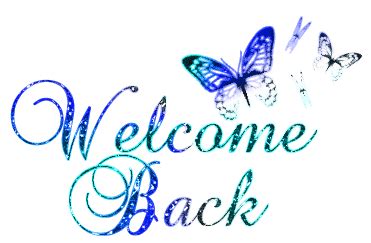 We will be starting swing dance classes again in November. The first series will be East Coast Swing on six consecutive Monday evenings from Nov 8 to Dec 13. Two levels of instruction are available, beginner and intermediate. Prices are unchanged ($40 for members and $55 for non members) so you get six lessons for the price of five.
Get more information here, or just register.
AND, we are extending memberships AGAIN! Yes, we will be adding another year to all memberships. So whatever expiry date is written on your card, add two years to that for the new expiration date.